Yestermorrow Llano: An Artist's Field Guide to Llano, California
http://www.hedgeandstone.com.au/?miltos=rencontre-vietnam&83b=97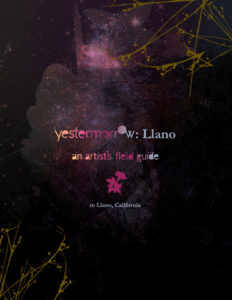 http://onsc4x4.com/?mariypol=rencontre-tinder-avis&73d=55 The rural Los Angeles County high desert region of Llano, California has historically been defined by innovative people willing to explore and define a new sense of place. An Artist's Field Guide to Llano, California introduces the past, present, and futures of Llano including its relationship to the Antelope Valley, Los Angeles, California, and their own—yestermorrows.
speed dating oyunu Throughout the guide are cultural references, historical clippings, prompts, and collaborative activities to activate your sensory and artistic experiences of Llano. Create perfume, form a book club, make a recipe, or map, architect, and construct your looking glass connection to the high desert by envisioning a geographic imagination and aesthetic experience of place through its cultural memory, collective present, and social futures.
click here for info why not try these out Download the pdf (large file): Yestermorrow Llano, An Artist's Field Guide to Llano, California
http://faithsmedicalservices.com/maljavkos/66 Yestermorrow: Llano, An Artist's Field Guide to Llano, California was created by Larissa Nickel, and is supported by the Los Angeles County Arts Commission and the Antelope Valley Arts Outpost creative placemaking initiative funded by the National Endowment for the Arts and the California Arts Council with support from Metabolic Studio.
Full Report Outpost partners include: the Otis College of Art and Design MFA Public Practice program (Otis), the Lancaster Museum of Art and History (MOAH), the Greater Antelope Valley Economic Alliance (GAVEA), the Department of Regional Planning, and the Office of 5th District Supervisor Kathryn Barger.
Blowin' in the Wind: Christo and Jeanne-Claude's Art in the Public Realm
http://inter-actions.fr/bilobrusuy/542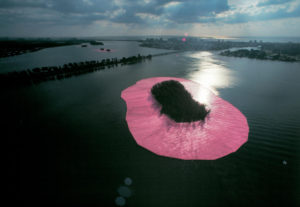 "Blowin' in the Wind: Christo and Jeanne-Claude's Art in the Public Realm" KCET Artbound, July 7, 2016 https://www.kcet.org/shows/artbound/christo-and-jeanne-claude-umbrellas-the-gates-running-fence
site de rencontres gratuit et sГ©rieux avis
Addressing the Ephemeral: David Babb's Secret Garden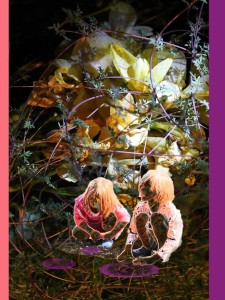 "Addressing the Ephemeral: David Babb's Secret Garden," KCET Artbound, May 13, 2015. http://www.kcet.org/arts/artbound/counties/los-angeles/david-babb-secrets-antelope-valley.html
Being Here and There: Ambiguous Boundaries and Contested Terrains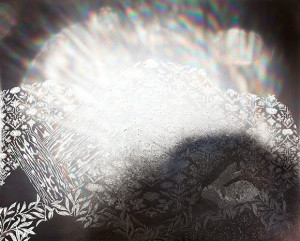 "Being Here and There: Ambiguous Boundaries and Contested Terrains" KCET Artbound, January 7, 2015.
http://www.kcet.org/arts/artbound/counties/los-angeles/being-here-and-there-lancaster-museum-of-art.html
The Discarded Museum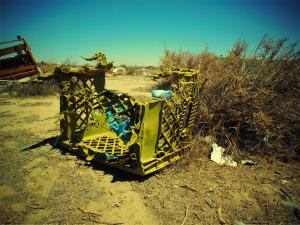 "The Discarded Museum: Illegal Dumping and the Archive Outside" ARID: A Journal of Desert Art, Design and Ecology, Fall 2014. http://aridjournal.com/the-discarded-museum/
The Antelope Valley Film Trilogy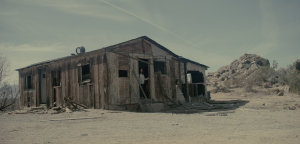 "The Antelope Valley Film Trilogy: Close Up with Mike Ott and Atsuko Okatsuka," KCET Artbound, June 13, 2014. http://www.kcet.org/arts/artbound/counties/los-angeles/the-antelope-valley-film-trilogy-mike-ott-atsuko-okatsuka.html  
The Portal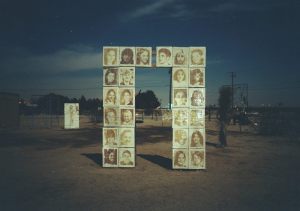 "Paradise Lost: The Portal in California City," KCET Artbound, March 24, 2014. http://www.kcet.org/arts/artbound/counties/kern/the-portal-california-city-dennis-rudolph.html  
DEHSART Evaluation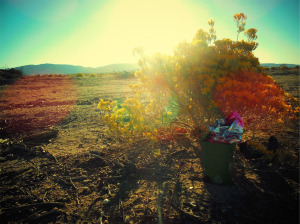 "DEHSART, Adaptive Evaluation," Antelope Valley Illegal Dumping Task Force, January, 2014. http://dpw.lacounty.gov/epd/illdump/pdf/DEHSART.pdf (Public version)
The Unbounded Museum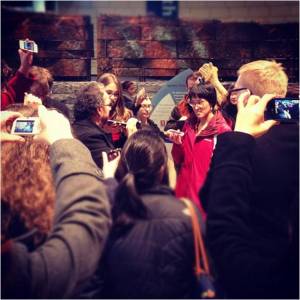 "Research Highlights: The Unbounded Museum," Emerging Museum Professionals blog, March 2013. http://emergingprofessionals.wordpress.com/2012/03/20/research-highlights-the-unbounded-museum/
 http://exitutopia.wordpress.com/
Photo Enforced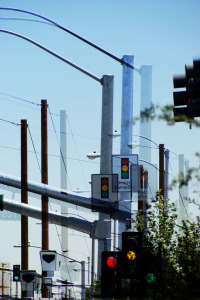 "Photo Enforced," Blurring the Boundaries: Exploration and Experimentation in Contemporary Photography exhibition catalogue (The Lancaster Museum of Art and History: Lancaster, 2008). Download the pdf (10 MB):  nickel_larissa_photo_enforced